I have always loved the Atomic era monster movies (1950's-60's). It could be cheesy or not, I loved them the same. While searching YouTube (when I should be working on my basement), I found that a whole bunch of old movies are available on there. I believe that most of these are now free by public domain as their copyrights expired. If I am wrong, let me know. Anyways, because of the sizes of the video clip, I can't upload the movies to my blog, so I am leaving the link and a clip to a trailer for the movies.
First up is 'The Giant Claw'. This is a 1957 classic! See the full movie here.
Below is a trailer for the movie.
For the double feature, I give a 1953 classic, "Robot Monster". See the full movie here.
Below is the trailer for the movie. Oh, if this movie gives you ideas for gaming, Khurasan has some 15mm not-Robot Monsters in his catalog.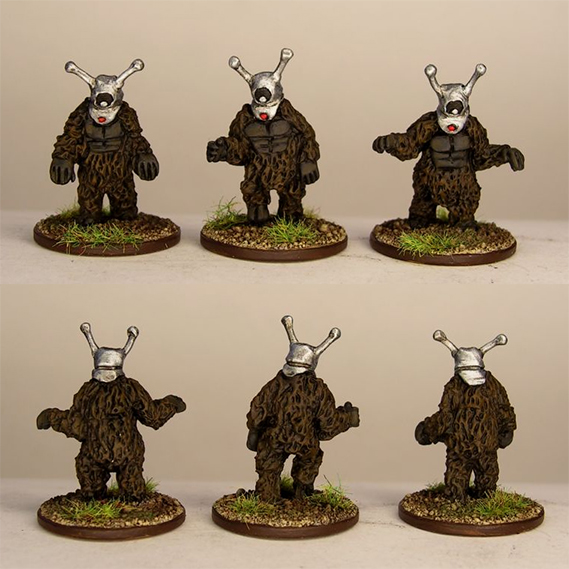 Keep watching the skies!!!!
Sapper